Crawl Space or Post and Pier Foundation Repair
Raised Foundation Repair offers professional and affordable crawl space foundation repair for San Diego County. Our highly trained team is able to efficiently take care of necessary foundation repair usually at a fraction of the cost most other companies charge.
Benefits of Having a Crawl Space in San Diego County
Crawl spaces are often used in regions where slab foundations are inoperative, or a basement is either undesirable or too expensive. They also hold up well to shifting soil, which is especially important in San Diego County.
The main advantages of a crawl space home are an increase in air circulation between rooms and convenient access to utilities such as electrical and plumbing lines. Crawl spaces also make repairs and new installations much easier in homes.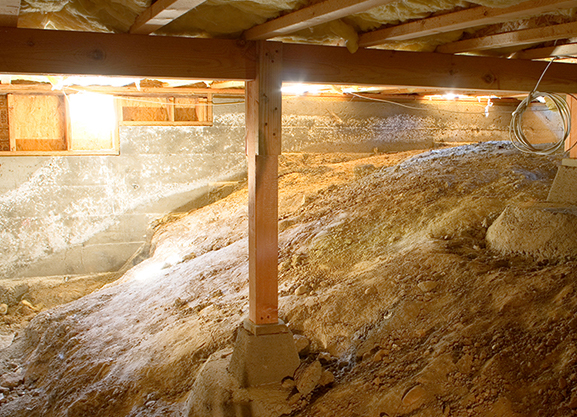 Crawl Space Foundation Issues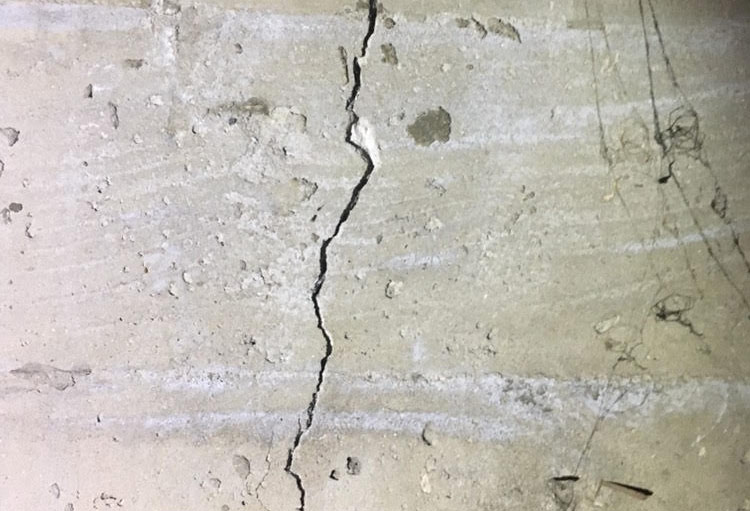 Typically, the foundation begins to fail in a crawl space due to damage from earthquakes, constantly-shifting soil, and water damage. It can also fail because constantly-shifting soil works against unstable pier support, causing floor joists to sag or fail.
Many homeowners experience crawl space issues during particularly heavy rain seasons. As heavy rain increases outside, the buildup of moisture increases in the crawl space, leading to cracks, foundation gaps, weakened supports, water damage, shifting soil, and other causes of foundation failure.
Signs Of Crawl Space Foundation Issues
Sinking or sagging floors
Uneven floors
Jamming or sticking doors
Cracks in the stem or perimeter wall
Plaster cracks
Bulging stucco or plaster
Gaps between the chimney and the house
Experienced Crawl Space Foundation Repair in San Diego County
If your crawl space begins to experience structural problems, it must be professionally repaired and sealed in order to protect your home from potentially dangerous shifting or other issues.
Fortunately, a professional crawl space repair can help you avoid unnecessary future repairs and give your foundation the extra strength and stability that it needs.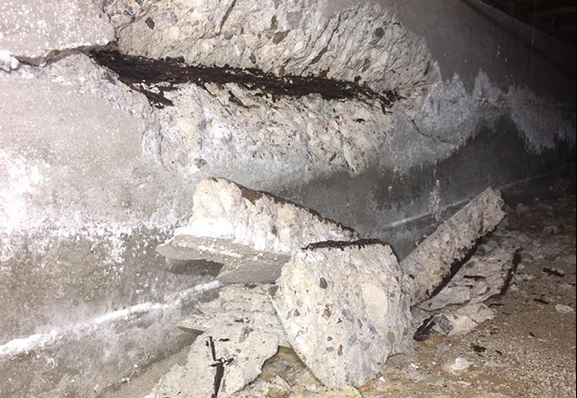 Get a Free Foundation Inspection
At Raised Foundation Repair, we specialize in providing crawl space repair solutions in San Diego County.
Contact us today for a free inspection!