Signs of Raised Foundation Issues
Raised foundation issues (also known as crawl spaces) are a significant and costly problem in their own right; but left unaddressed, even the most minor foundation damage can lead to much more extensive (and more costly) repairs down the road. Luckily, there are quite a few warning signs when your foundation starts to cause problems, and it takes just a few minutes for you to scan your property for each of them. Here are 7 of the most common signs of foundation problems.
Plaster cracks in walls (Especially over doorways, windows, or where walls meet ceilings.)
Bulging stucco or plaster.
Doors and windows that start to stick or won't open/close properly.
Sagging, uneven floors or ceiling cracks.
Crumbling, cracking, or otherwise deteriorating stem wall.
Gaps between the chimney and the house.
Spongy or squishy floors.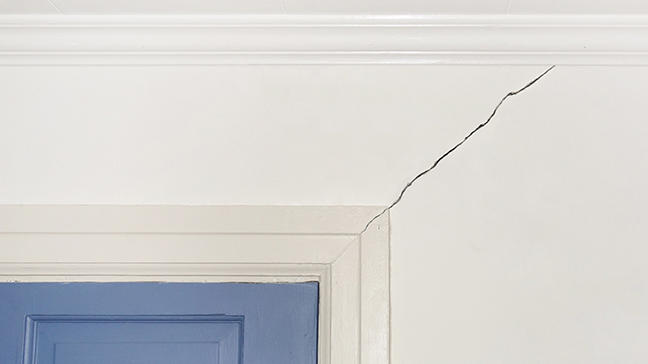 If you've noticed any of these signs, or are unsure about your home's foundation, then schedule a checkup today!
REQUEST A FOUNDATION CHECK UP NOW:
SAN DIEGO COUNTY AREAS WE SERVICE
We service all of the San Diego County areas from Oceanside to Julian and Alpine to the South Bay; including South Park, North Park, Kensington, Normal Heights, Bankers Hill, Golden Hill, Mission Hills, Point Loma, East County, La Mesa, South Bay, Chula Vista, North County and the beach communities. Call our team to set up your FREE (some restrictions apply) foundation check up now at 619-961-1006 or fill out the request form on this page.